Vision
Growing Learners for Life - Poipoia te kakano, kia puawai - nurture the seed and it will blossom
Values
At Bellevue School, we promote and develop four key values across the curriculum.
These values are displayed throughout our sxchool as we are 'Growing Learners for Life'. The four values Resourceful, Resilient, Respectful and Responsible are embedded in everything we do.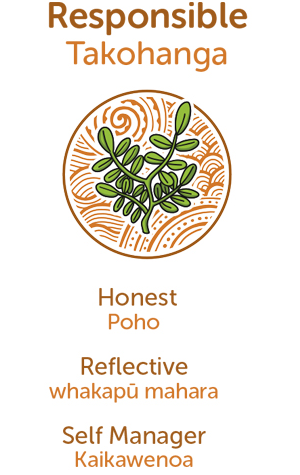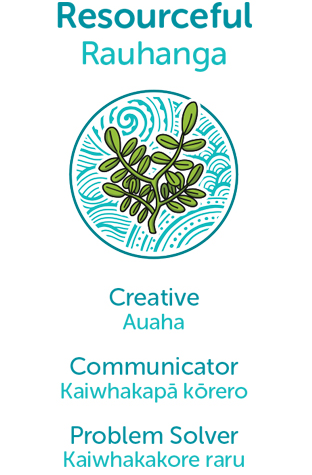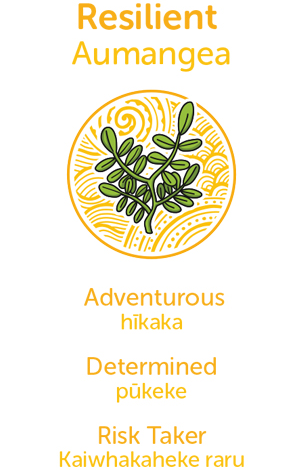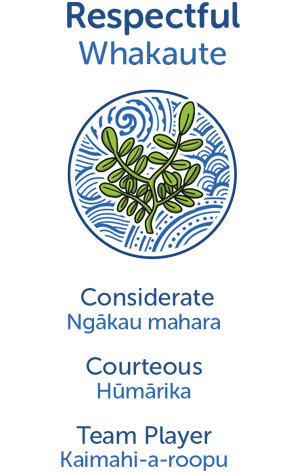 The meaning
behind our Values
The small pohutukawa sapling needs
all four values combined
so that it can grow into a Pohutukawa tree.
The four values also help the tree to live,
grow and florish (flower) in the future.