Vision
At Bellevue School we strive to:
Establish an emotionally supportive environment where children can build on previous knowledge and work at their own level.
Provide students with child-centered programmes that foster independent learning, challenge their curiosity, and promote creativity
Respect cultural diversity and the Treaty of Waitangi
Encourage the shared responsibility and involvement of children, parents, teachers and the wider community in the learning and development of our students
Values
At Bellevue School, we promote and develop four key values across the curriculum. These values are displayed in our 'Growing Learners for Life' graphic. The four values Resourceful, Resilient, Respectful and Responsible are embedded in everything we do.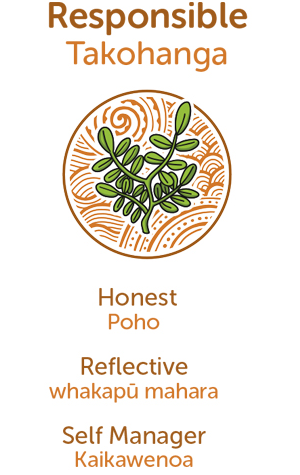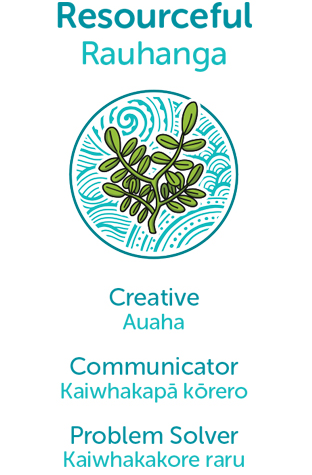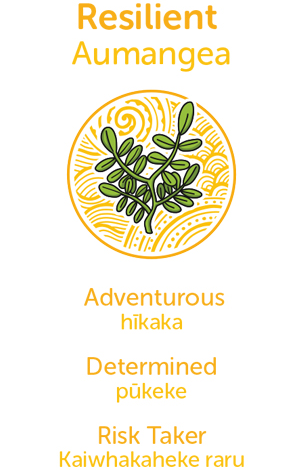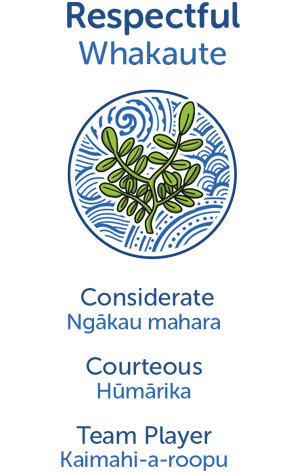 The meaning
behind our Values
The small pohutukawa sapling needs
all four values combined
so that it can grow into a Pohutukawa tree.
The four values also help the tree to live,
grow and florish (flower) in the future.